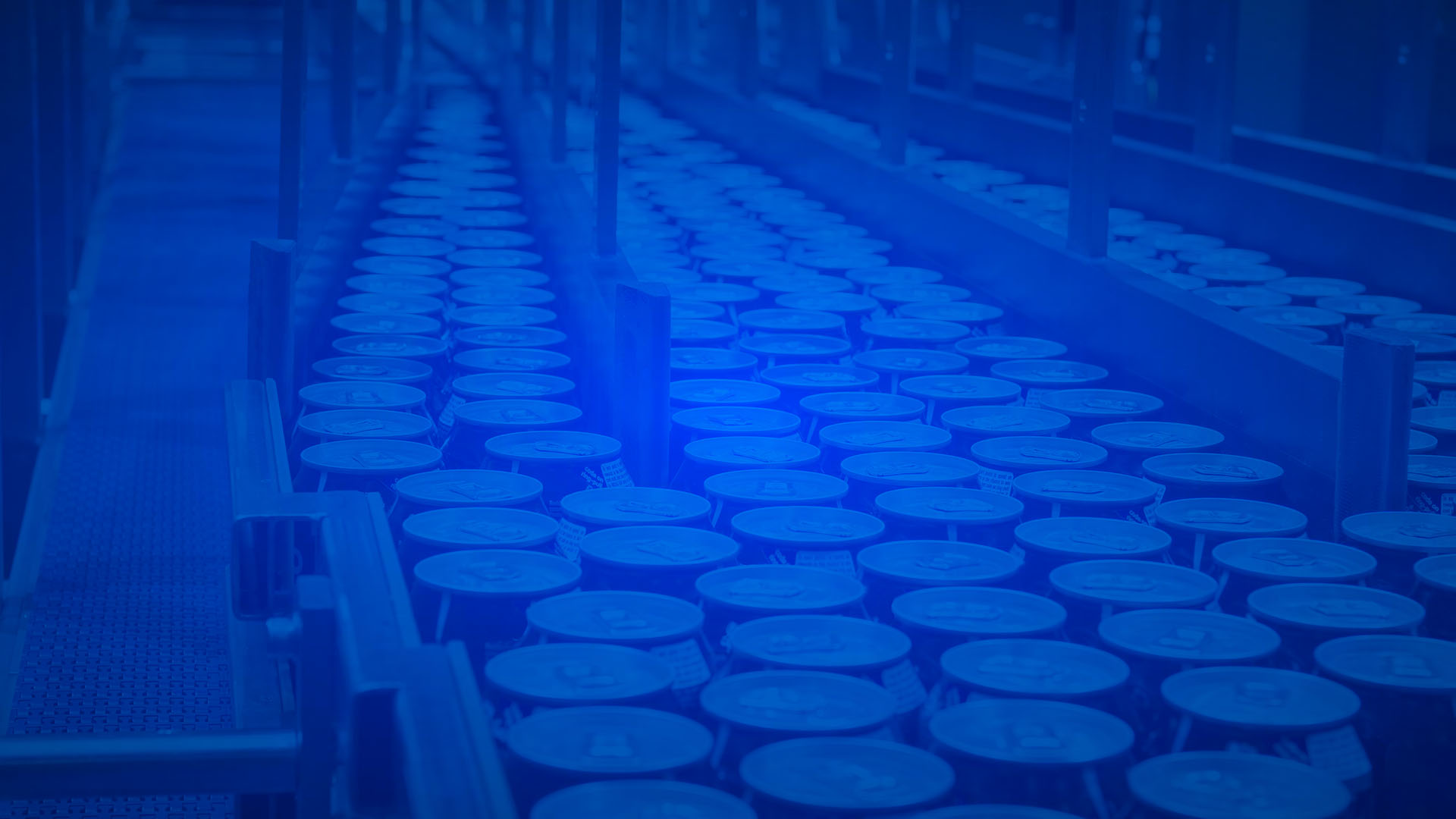 OnTarget Features
SKU FOCUS
Supply Chain planners need to focus in on what is driving results. Our inbuilt categorisation and segmentation features enable users to define their own focus areas.
This may be through simple built-in pareto analysis or by setting up more complex categorisations to segment the SKU portfolio, filter the data and drill into the detail.

SUCCESS
STORY

A global client who uses OnTarget for their raw materials had a complex set of internal rules to define the approaches they should take to inventory management. They were able to replicate this in OnTarget, providing them with easy, recognisable filters to focus on SKUs that really needed attention and care.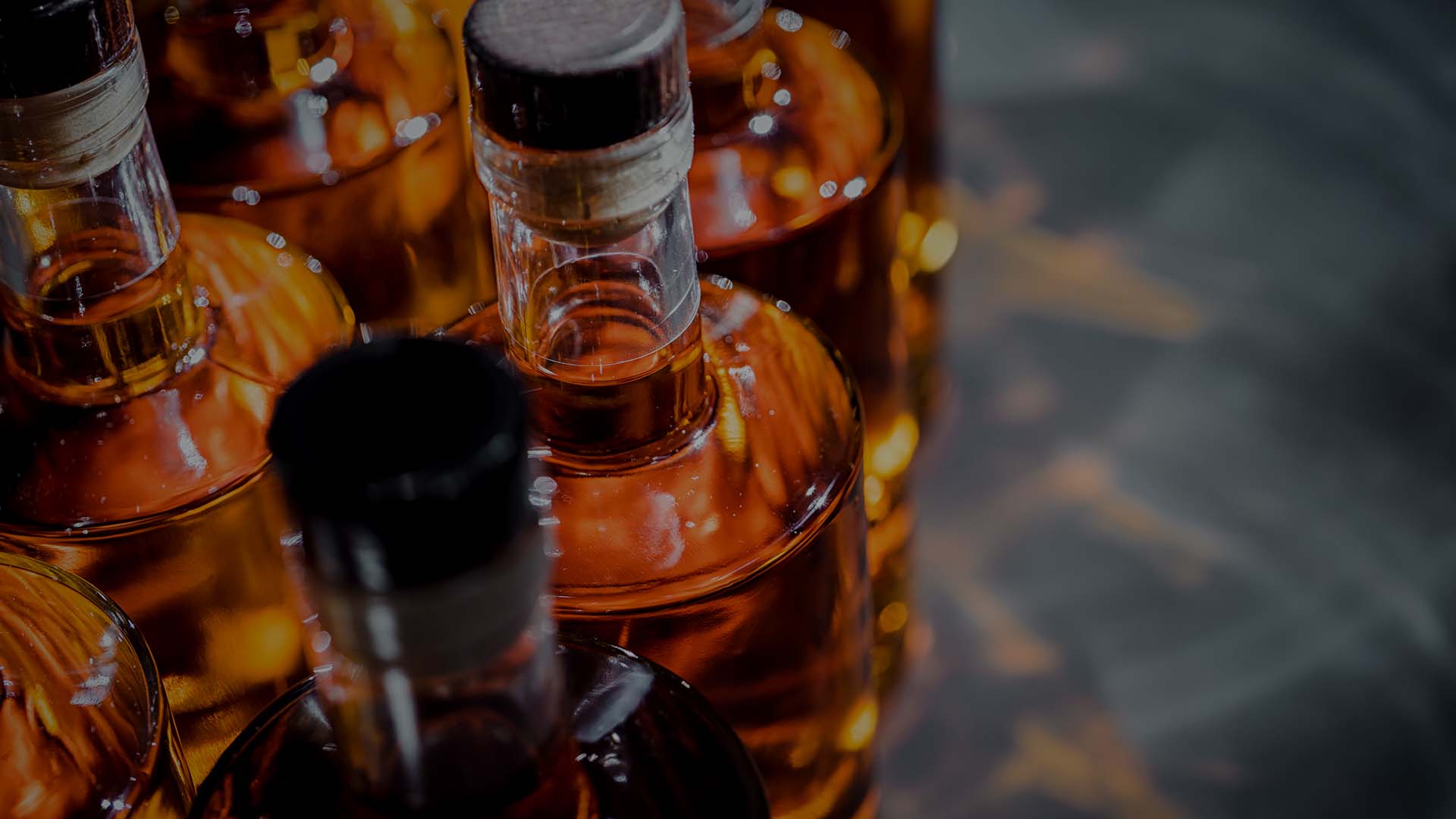 ONTARGET® ENABLES...
… users to segment and spotlight their SKUs in ways that work for them individually and for the business as a whole.
---