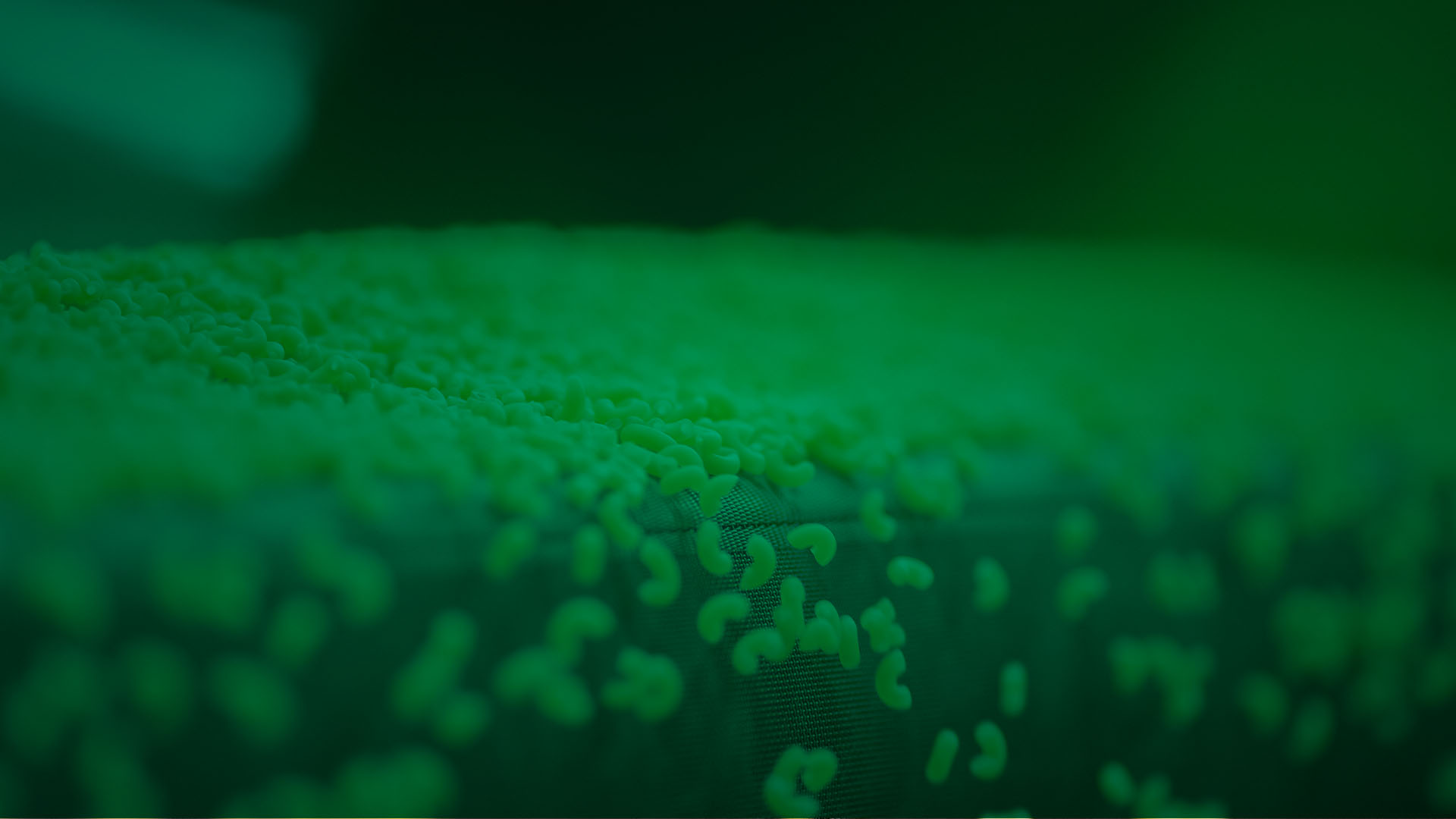 OnTarget for Business Needs
IMPROVE
With all the relevant data available and sanitised OnTarget provides powerful planning possibilities. What-If scenario modelling can give quick answers about individual SKUs as well as more in-depth analysis across whole categories.
Economic Batch/Order Quantities can be calculated and combined with the Safety Stock calculation to deliver optimal inventory levels for your availability targets.

SUCCESS
STORY

A European branded goods manufacturer had recently moved its production to Malaysia to cut costs. A siloed team structure meant confusion about the new lead-times. OnTarget's What-If functionality gave the ability to simulate the safety stock requirement needs for different lead-times and align cross-functional expectations.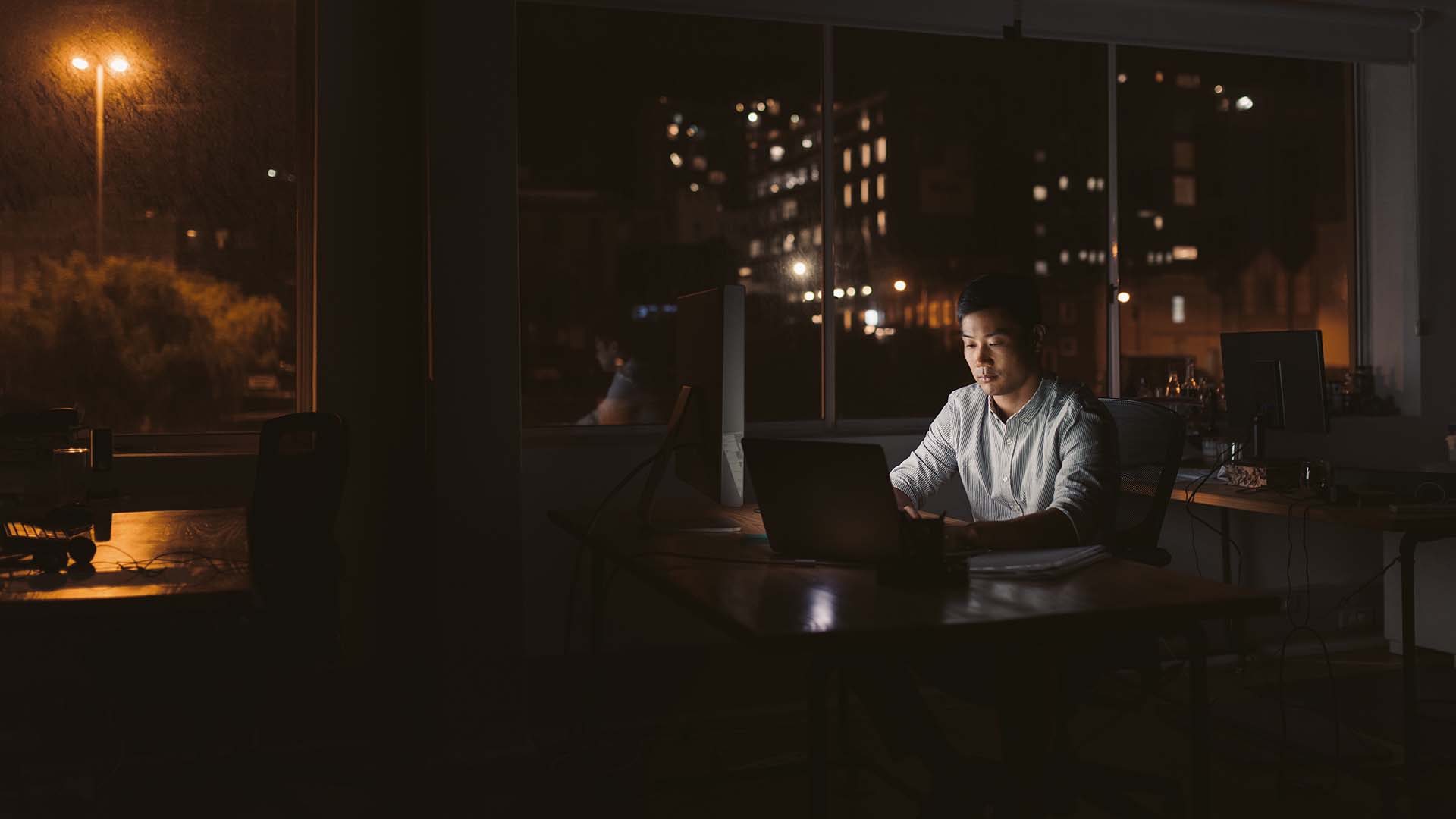 ONTARGET® ENABLES…
… fast, easy scenario planning against a clear baseline to calculate the potential stock impact of changing Supply Chain activities.
---
ONTARGET® FOR BUSINESS NEEDS