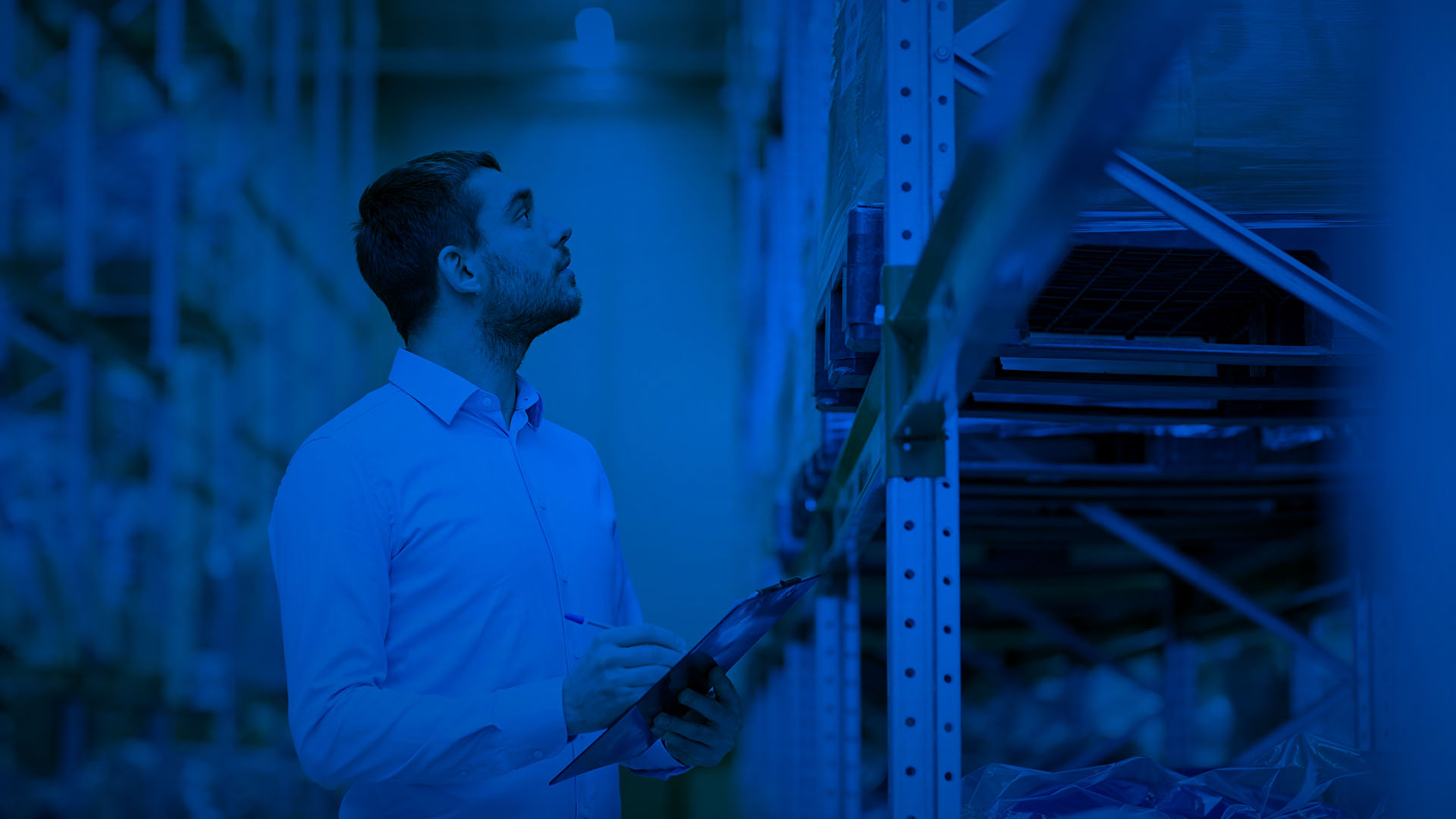 OnTarget Features
SEASONALITY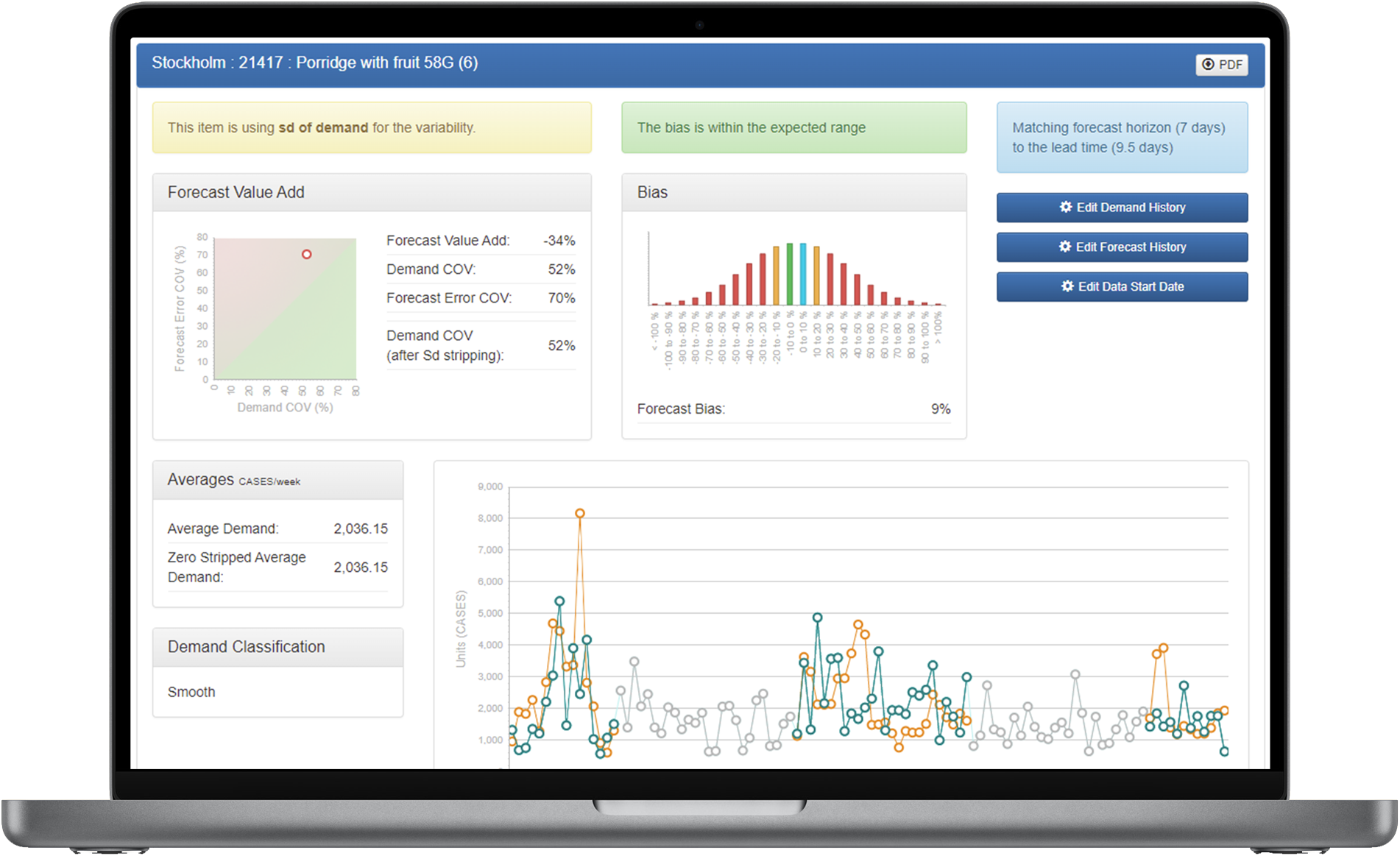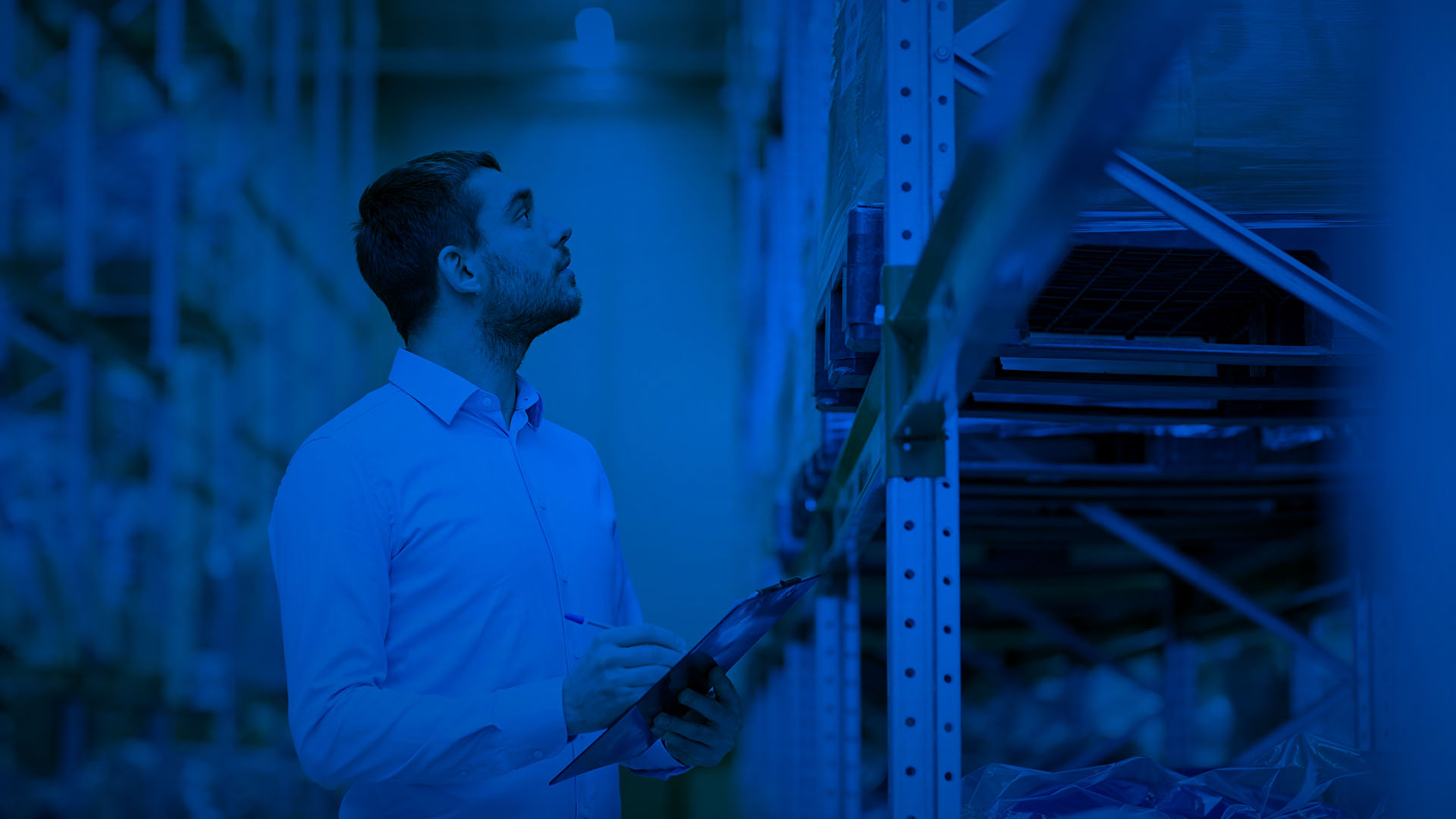 OnTarget Features
SEASONALITY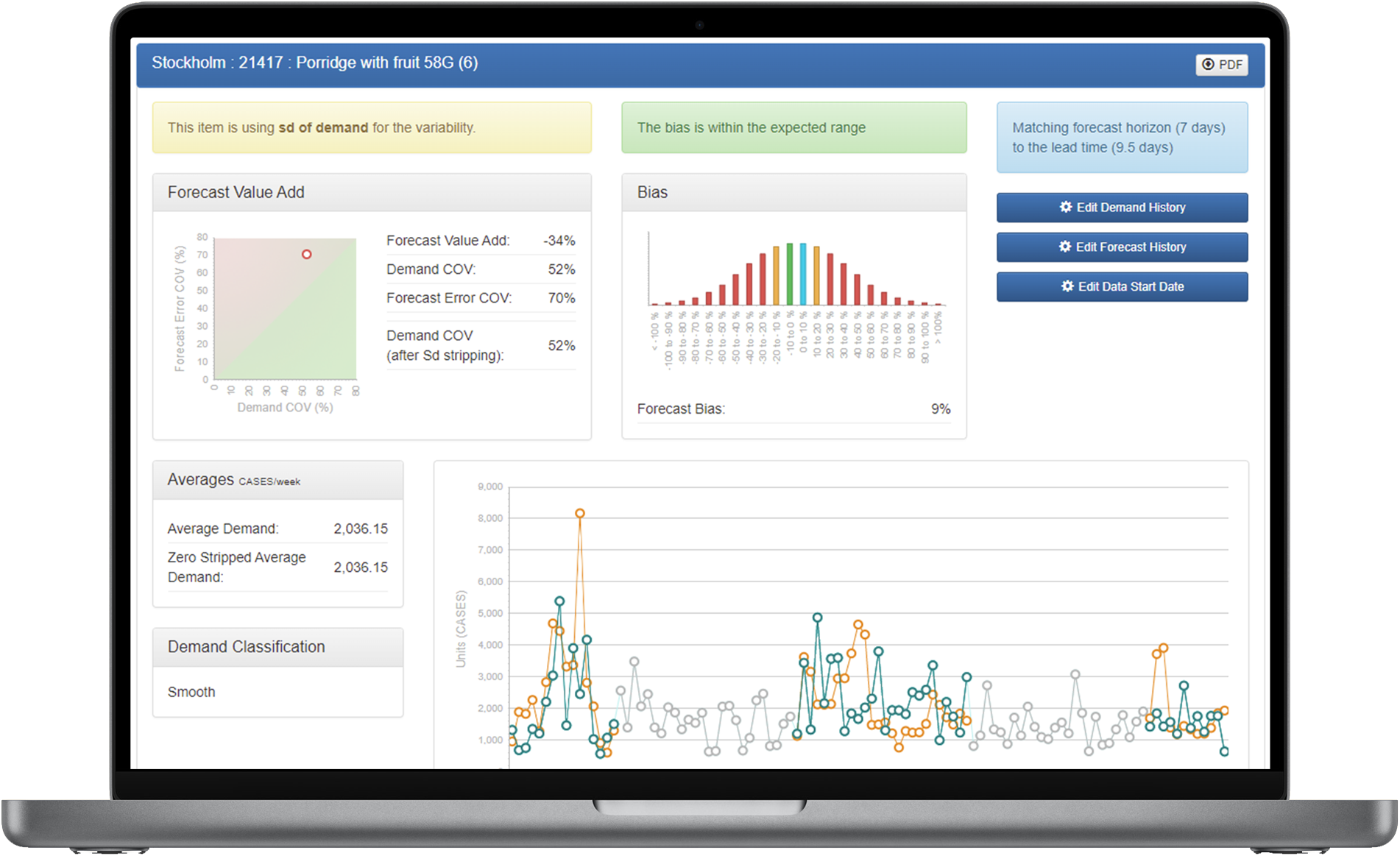 When you have a highly seasonal product using a blanket stock target based on average of the whole year will most likely lead to holding far too much stock in the low season, while causing service failures in the high season. OnTarget can help to manage this much more efficiently by calculating separate stock targets for each season, using data relevant to that time of the year.
This is particularly helpful when these seasonal SKUs have long lead times, allowing you to place the orders needed to fulfil your uplift needs at the correct time.

SUCCESS
STORY

For one of our clients with a highly seasonal business, calculating a seasonal-versus-annualised target had the dual benefit of cutting their obsolescence in the low season and protecting their service in the high season.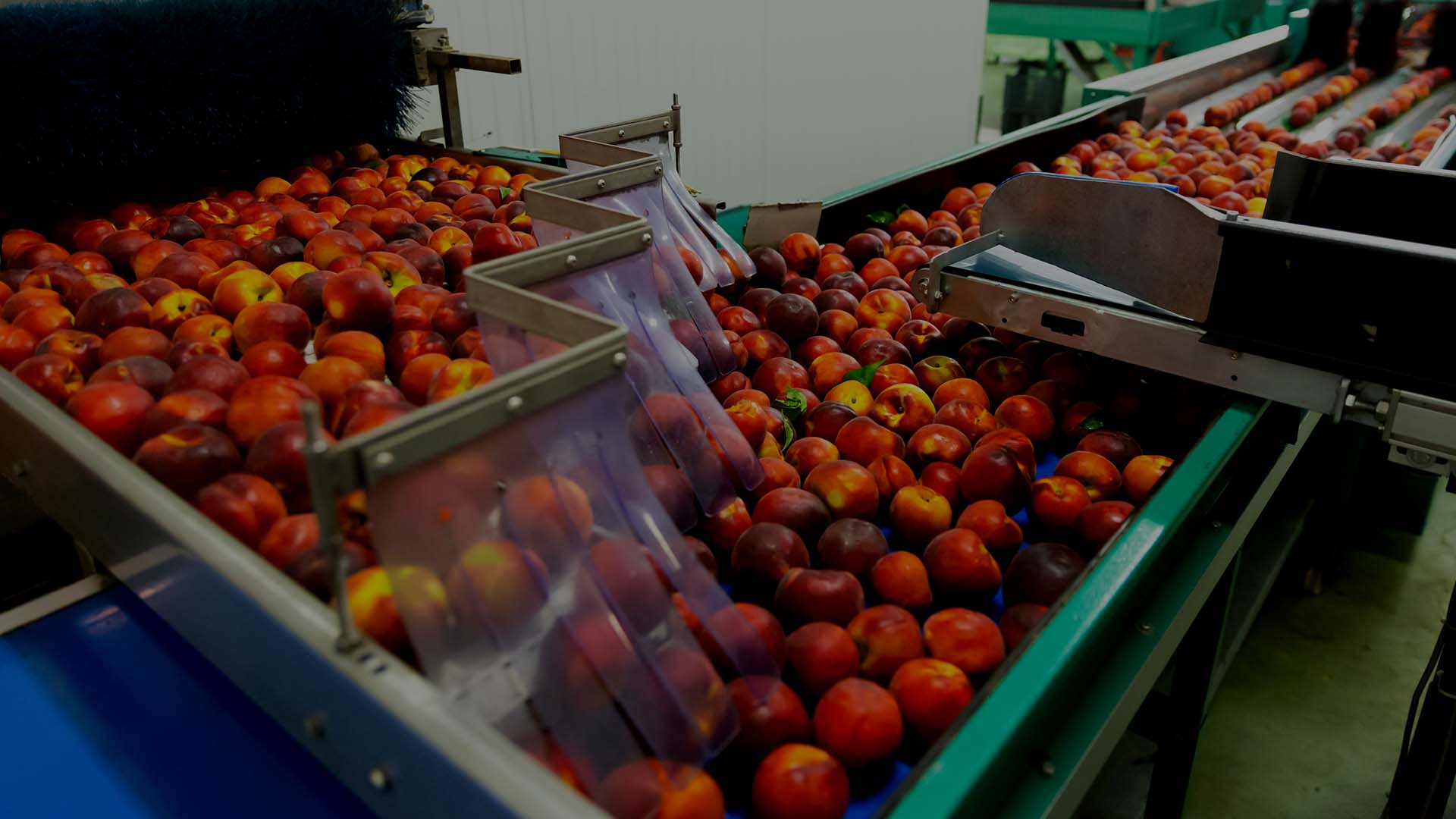 ONTARGET® ENABLES…
…users to have two different safety stock targets for high and low seasons.
---