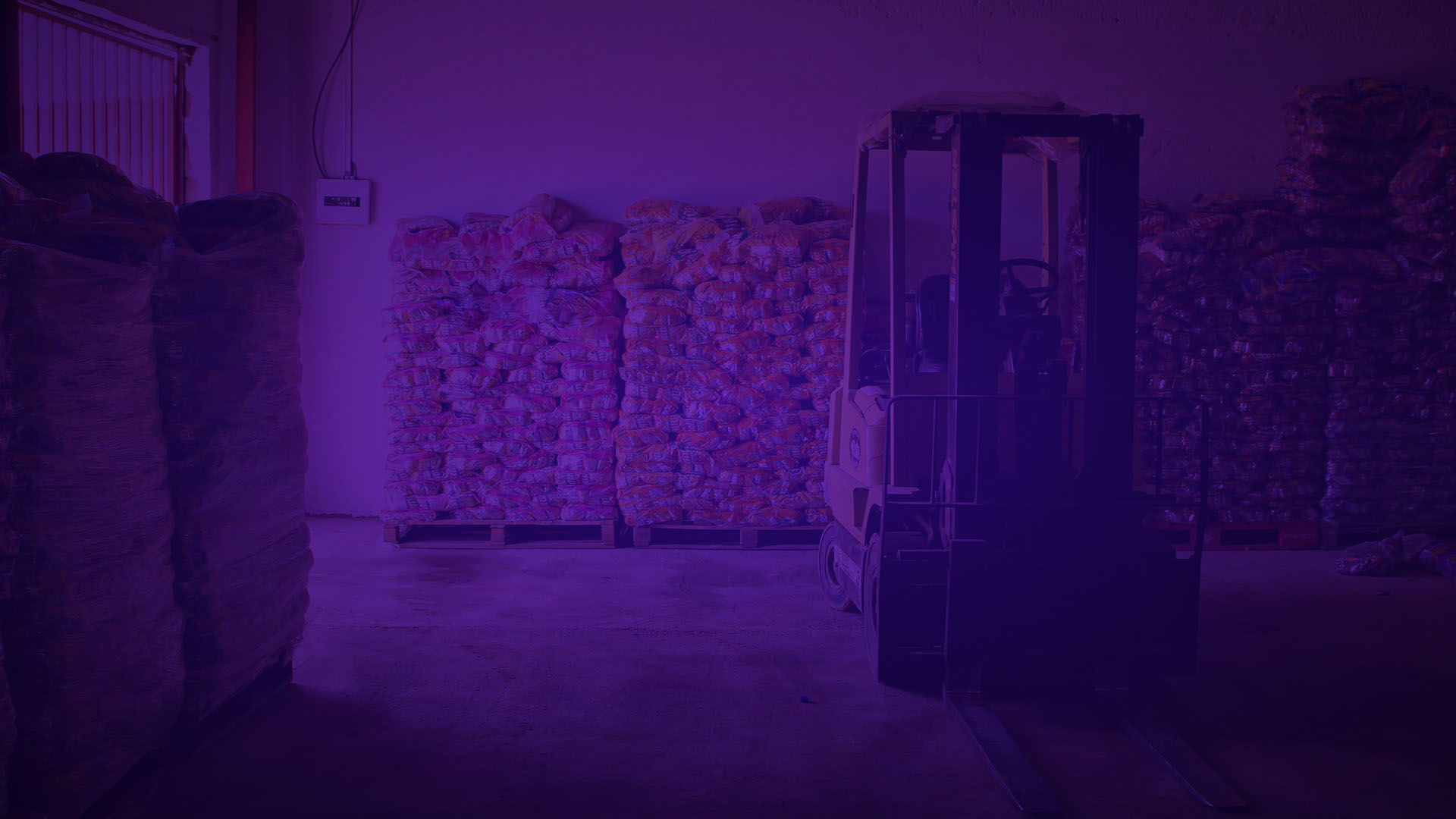 OnTarget® Capability Building
DECISION MAKING
OnTarget provides a comprehensive, clear picture of your inventory drivers and their impact. Test scenarios, assess risk and explain consequences of decisions on working capital, warehouse space, obsolescence risks and availability levels.
Use OnTarget to unlock successful cross-functional decision making and ensure Numerically Assisted Thinking® is at the heart of your Supply Chain decision making.

SUCCESS
STORY

A Fortune 50 FMCG company built upon their initial safety stock work with us by developing a global inventory group that all worked on the OnTarget platform consistently and established a cross-functional inventory council. They could then leverage the insights from the tool without requiring extensive SC training, due to the innovative design of the OnTarget interface.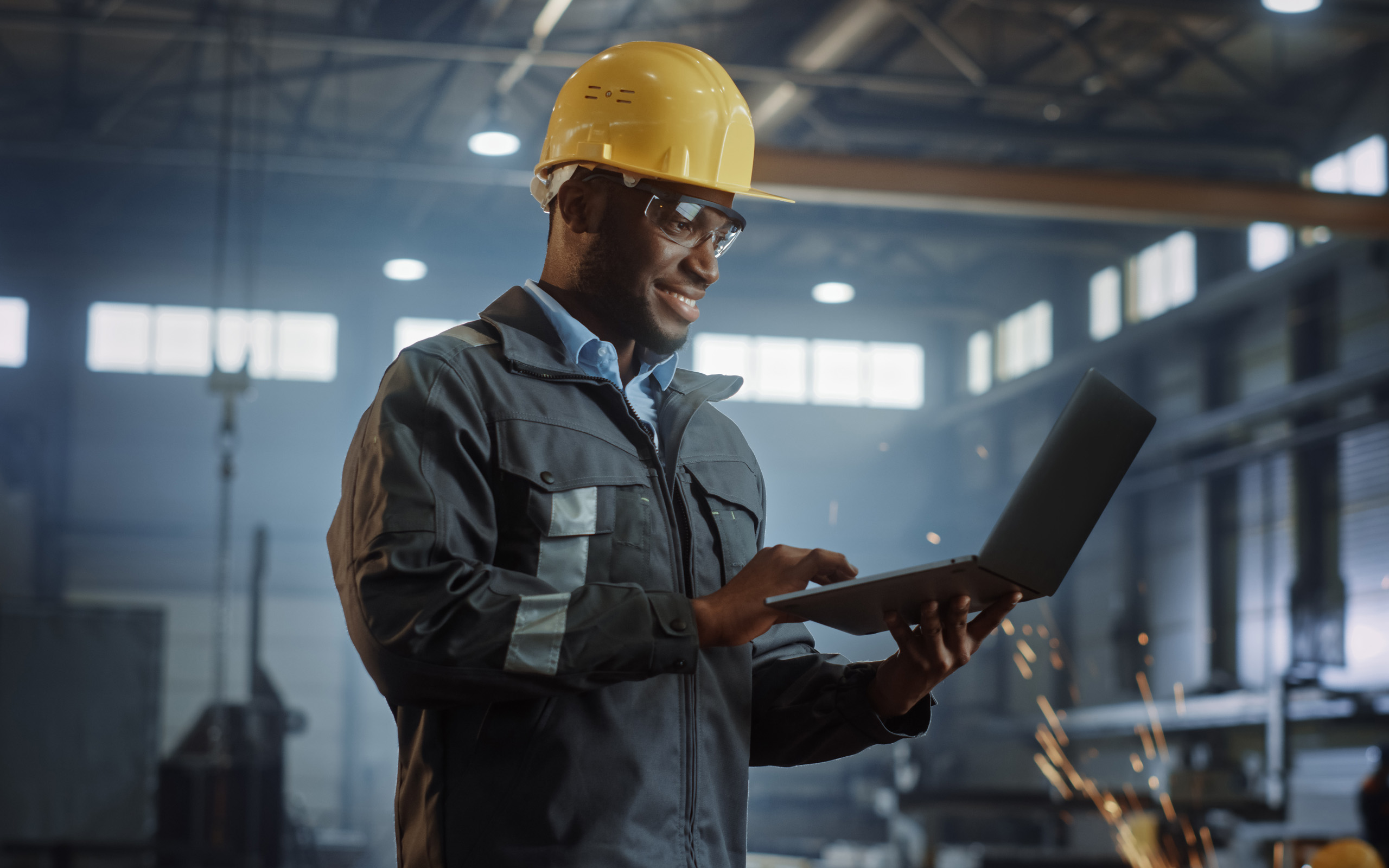 ONTARGET® ENABLES...
... big enterprise data to be translated into simple, actionable insights to make a lasting impact. OnTarget® provides the visibility you need to engage cross-functional stakeholders.
---