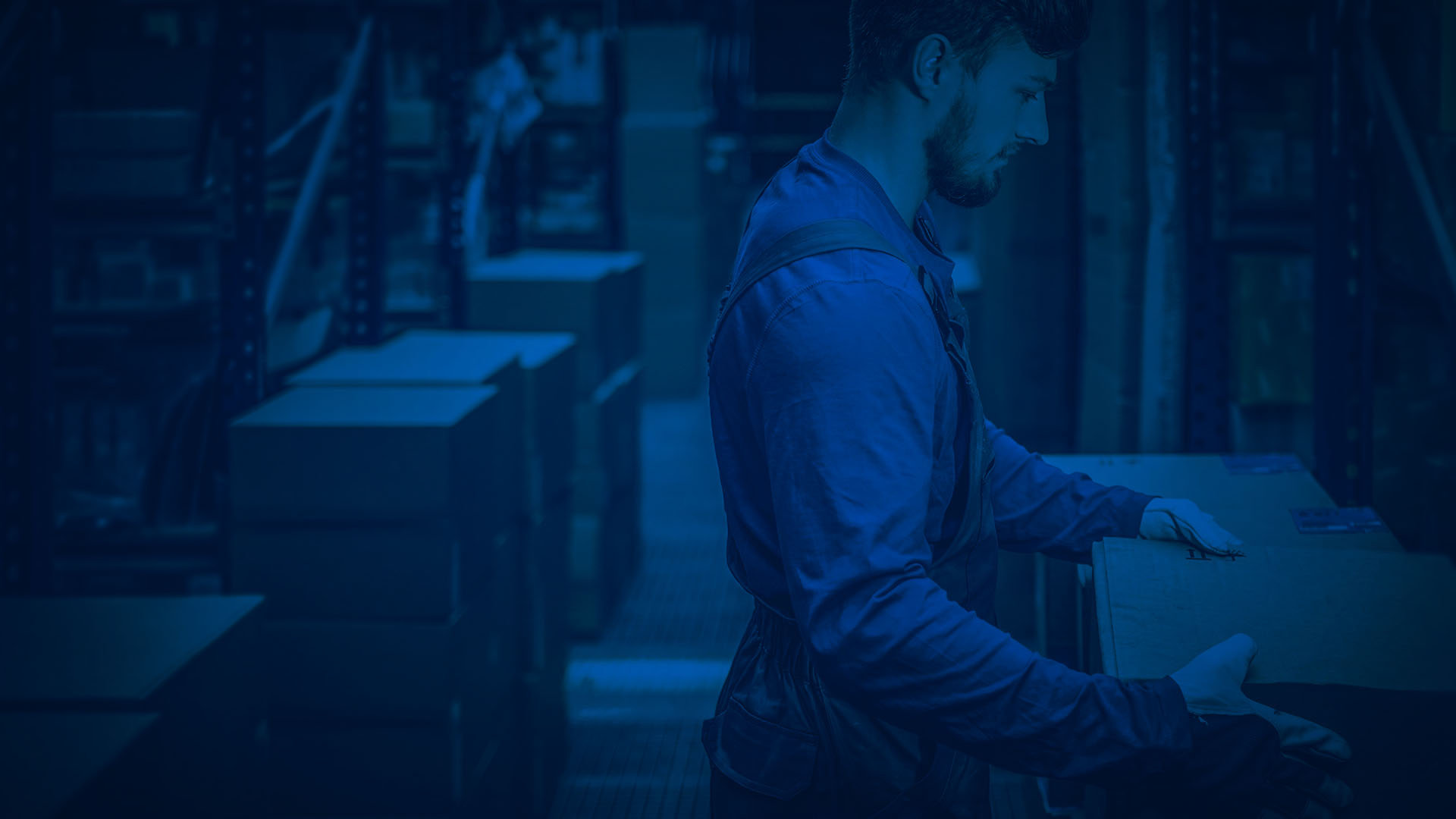 OnTarget Features
MANAGE SKU CHURN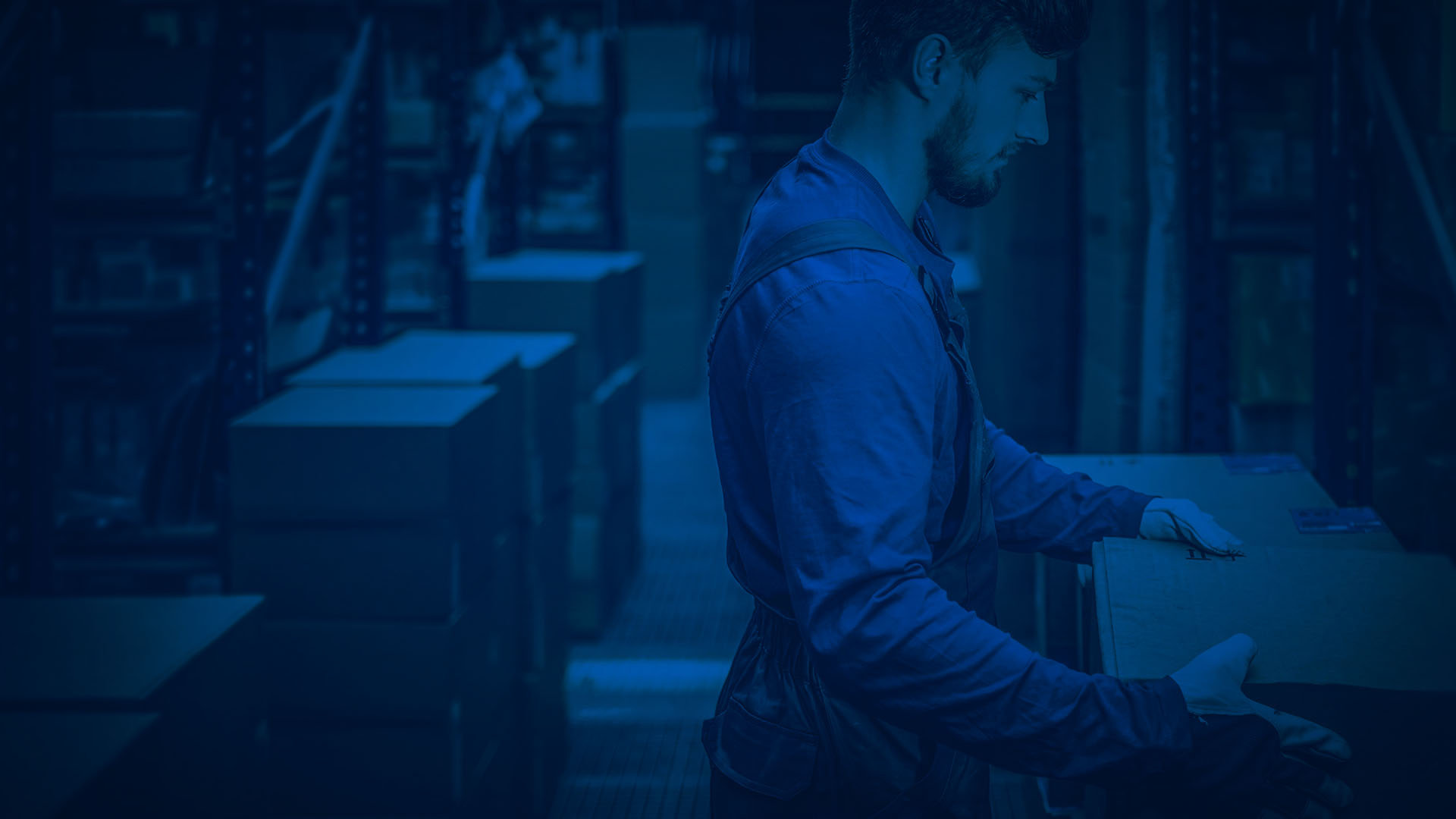 OnTarget Features
MANAGE SKU CHURN
SKU churn – small changes which can have significant data consequences. How do you manage data and parameters with frequently changing SKU codes? By defining a SKU as a Variant of another, OnTarget's safety stock algorithm will consider the combined history of the SKUs when calculating variability.
Add promo-packs or marketing variants to ensure your data set is the more representative and relevant it can be, driving greater accuracy.

SUCCESS
STORY

A global producer of wines came to Sequoia with an inventory management challenge as each year presented a new vintage and therefore a new SKU. OnTarget allowed our client to link each vintage and use the history of all vintages in their safety stock calculation to provide a statistically robust recommendation.
ONTARGET® ENABLES…
… users to link SKUs' history, which in environments of high innovation and SKU turnover maintains historical data in a way which supports robust inventory calculations.
---