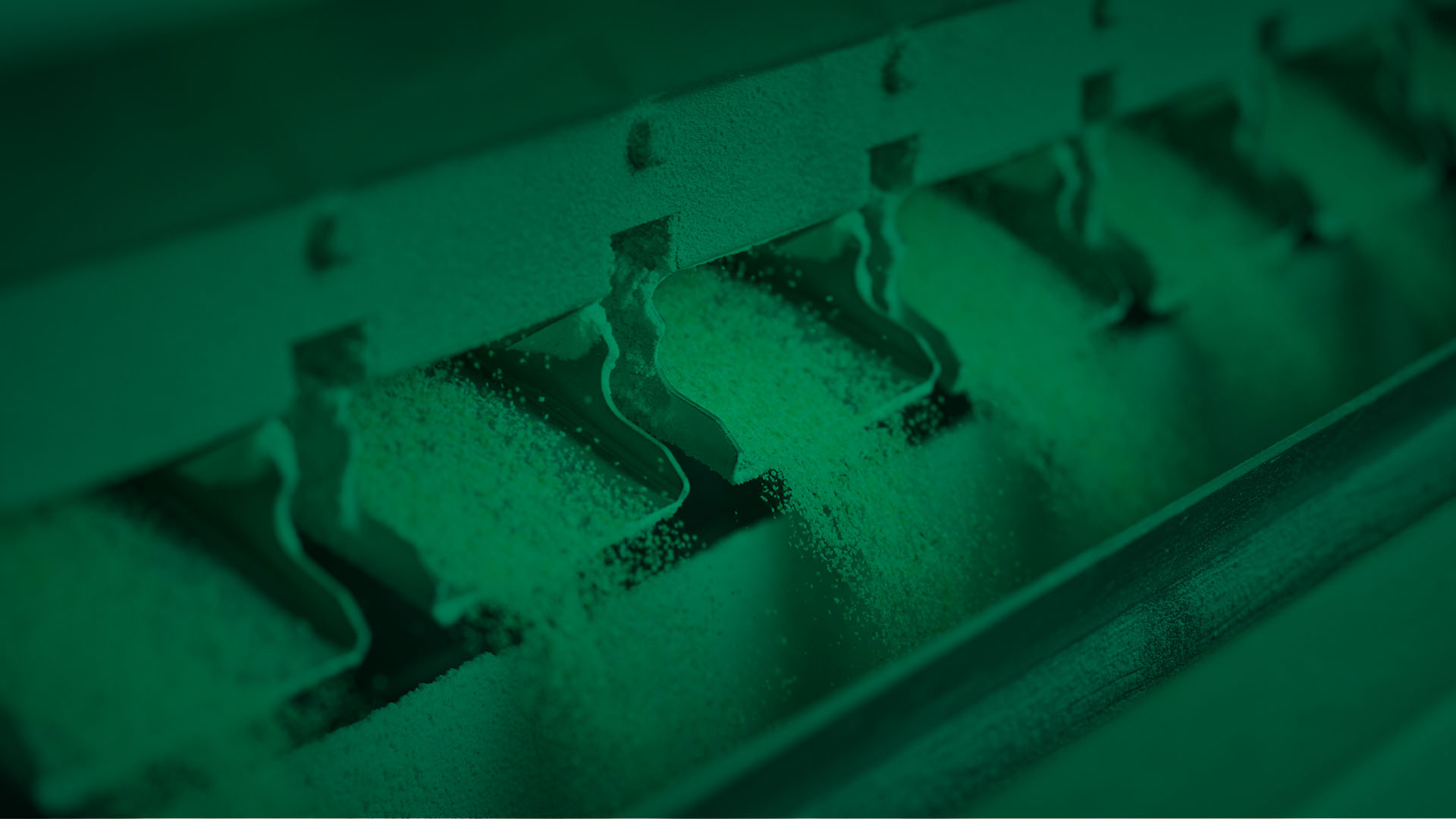 OnTarget for Business Needs
MAINTAIN CONTROL
OnTarget's best-in-class user interface translates big enterprise data into simple insights and understanding that is both quantifiable and actionable. With unlimited view-only licences included in the licence package, everyone in the business is invited to engage with inventory and the cross functional relationship it has with warehousing, demand planning, production, finance, and procurement KPIs.
By being responsive to changes in inventory drivers and how they are driving adherence issues, planners can collaborate to ensure issues are brought back in control or planning parameters are adjusted to meet the new normal.

SUCCESS
STORY

The initial global implementation of OnTarget in a global FMCG brand identified systemic forecast bias issues through OnTarget's graphical interface and dashboards. Left unattended these would have resulted in stock levels too low to achieve the targeted service level. OnTarget was able to quantify the risk and provide the adjustments needed to the outputs to counter the bias and protect service, whilst demand planning worked on interventions to identify and rectify the root cause. As bias improvements are being realised, adherence is being monitored and parameters updated accordingly.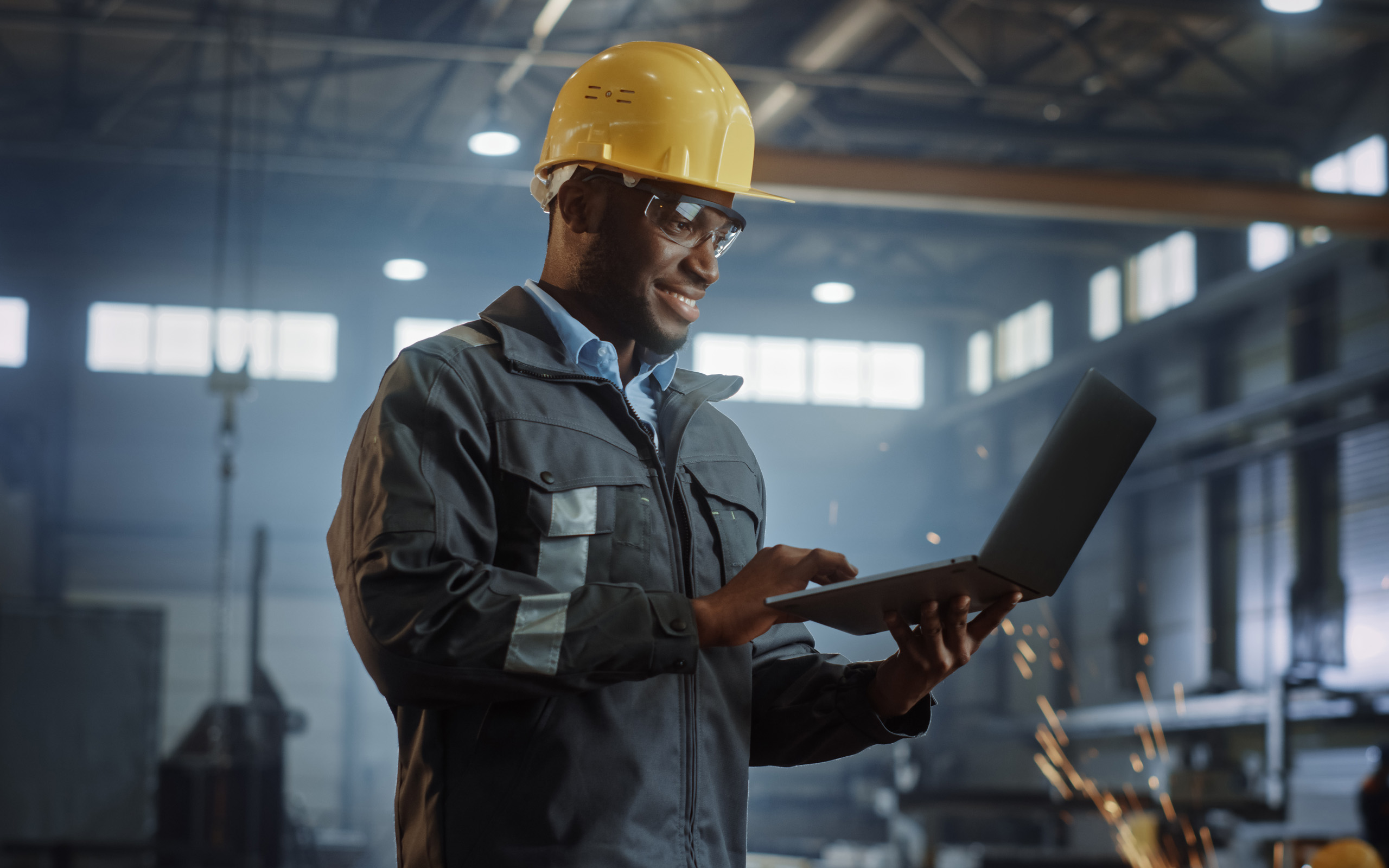 ONTARGET® ENABLES…
… cross-functional teams to collaborate on keeping control of inventory parameters and responding to change.
---
ONTARGET® FOR BUSINESS NEEDS