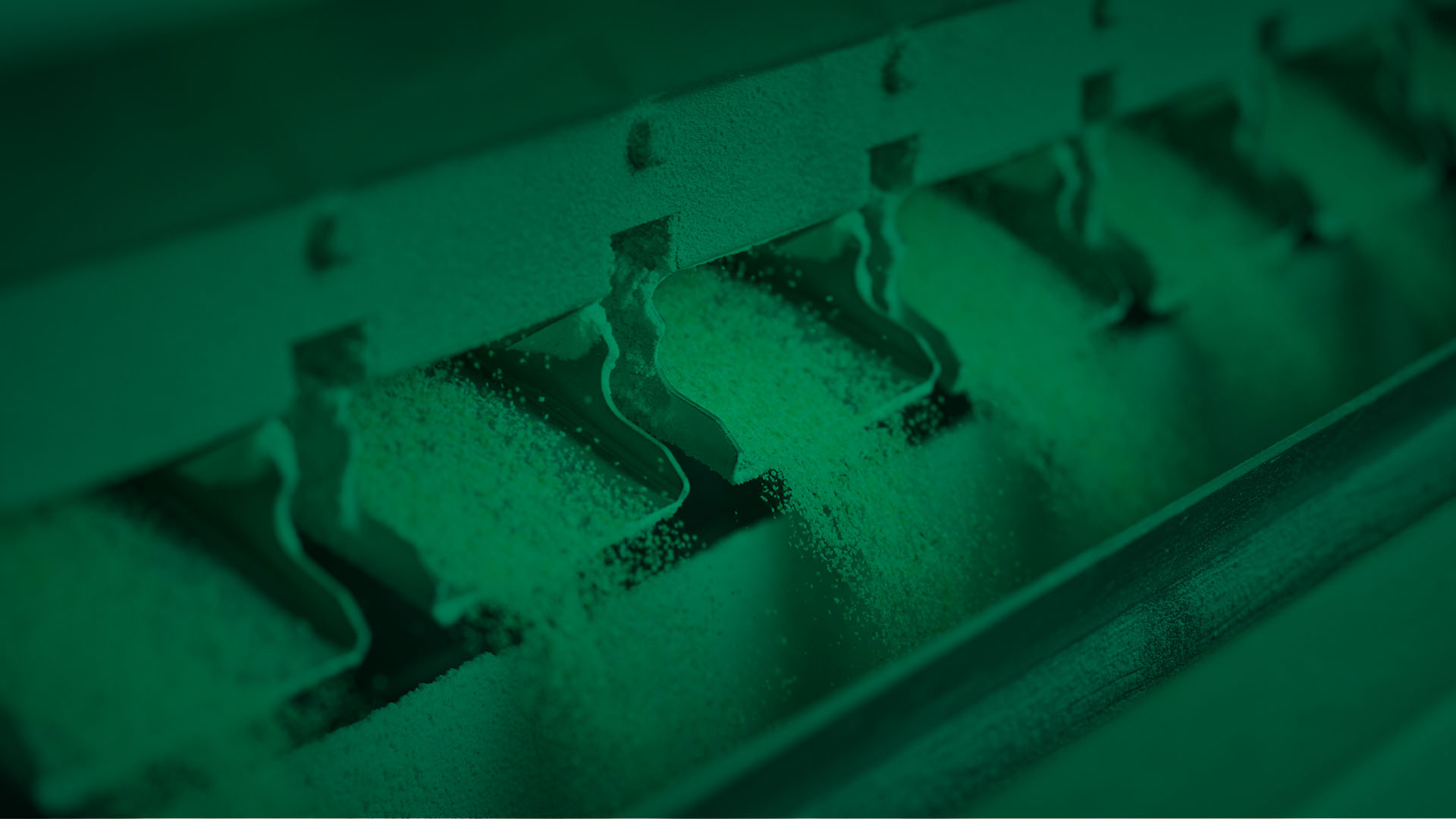 OnTarget for Business Needs
GAIN CONTROL
OnTarget's easy-to-use interface empowers planners to make the right decisions. Using a simple (or automated) data upload, planners can visualise & sanity check inputs, then applying Sequoia's inventory algorithm to drive robust, statistically accurate safety stock recommendations to be implemented in your ERP System.
Not only can this deliver a 15-25% reduction in inventory, whilst improving customer service, it ensures the drivers of those recommendations can be understood across the business.

SUCCESS
STORY

A well-known beverage company came to us after spending over $60 million on an SAP implementation. They were grappling with how to manage their ERP parameters to release the working capital benefit they intuitively felt was there. Together, we implemented OnTarget, taking a direct data feed from their ERP system and calculating safety stock targets that are easy to review, challenge and approve before being simply loaded back to drive the replenishment process.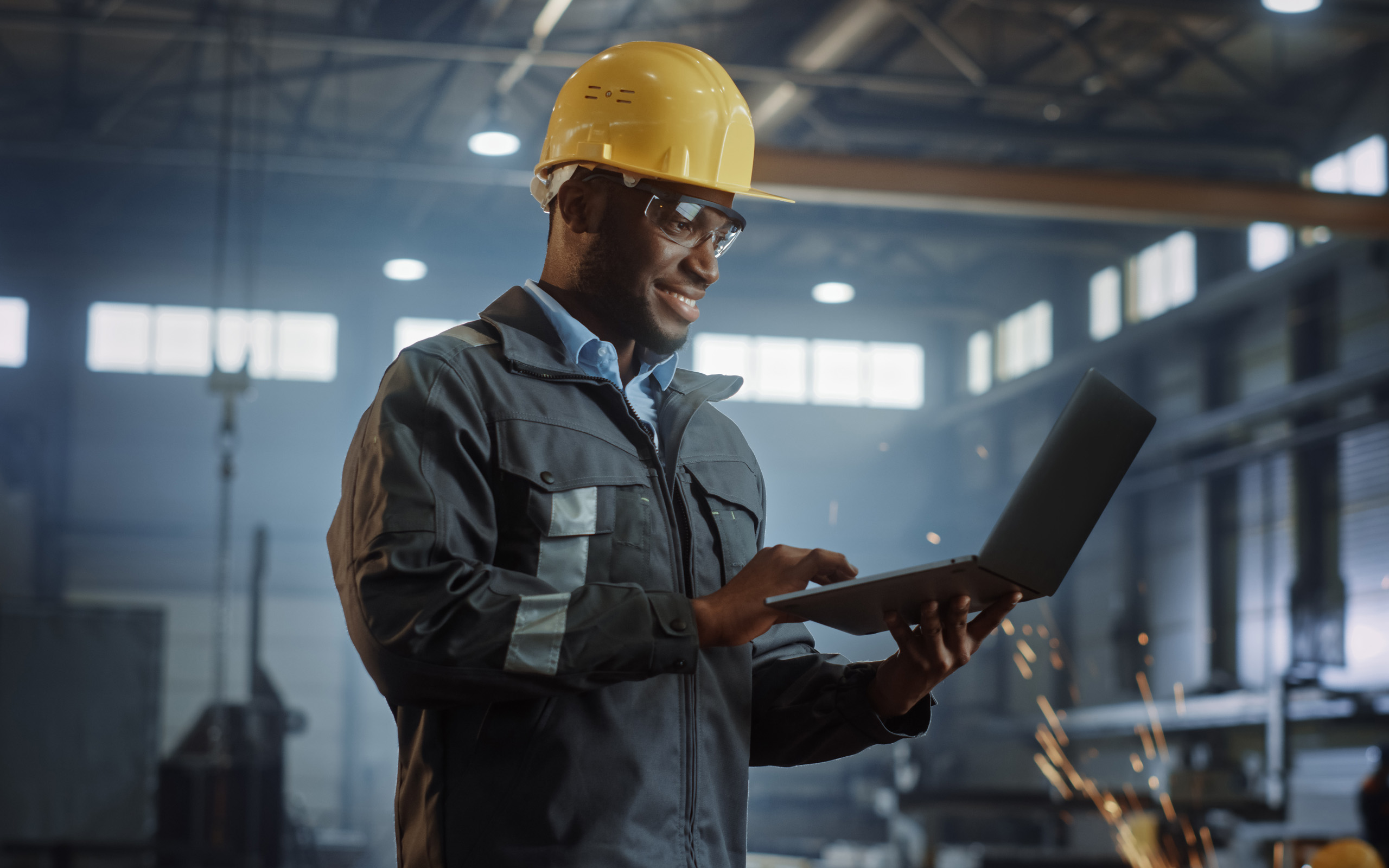 ONTARGET® ENABLES…
… planners to 'see under the bonnet' through it's unique interface design.
---
ONTARGET® FOR BUSINESS NEEDS