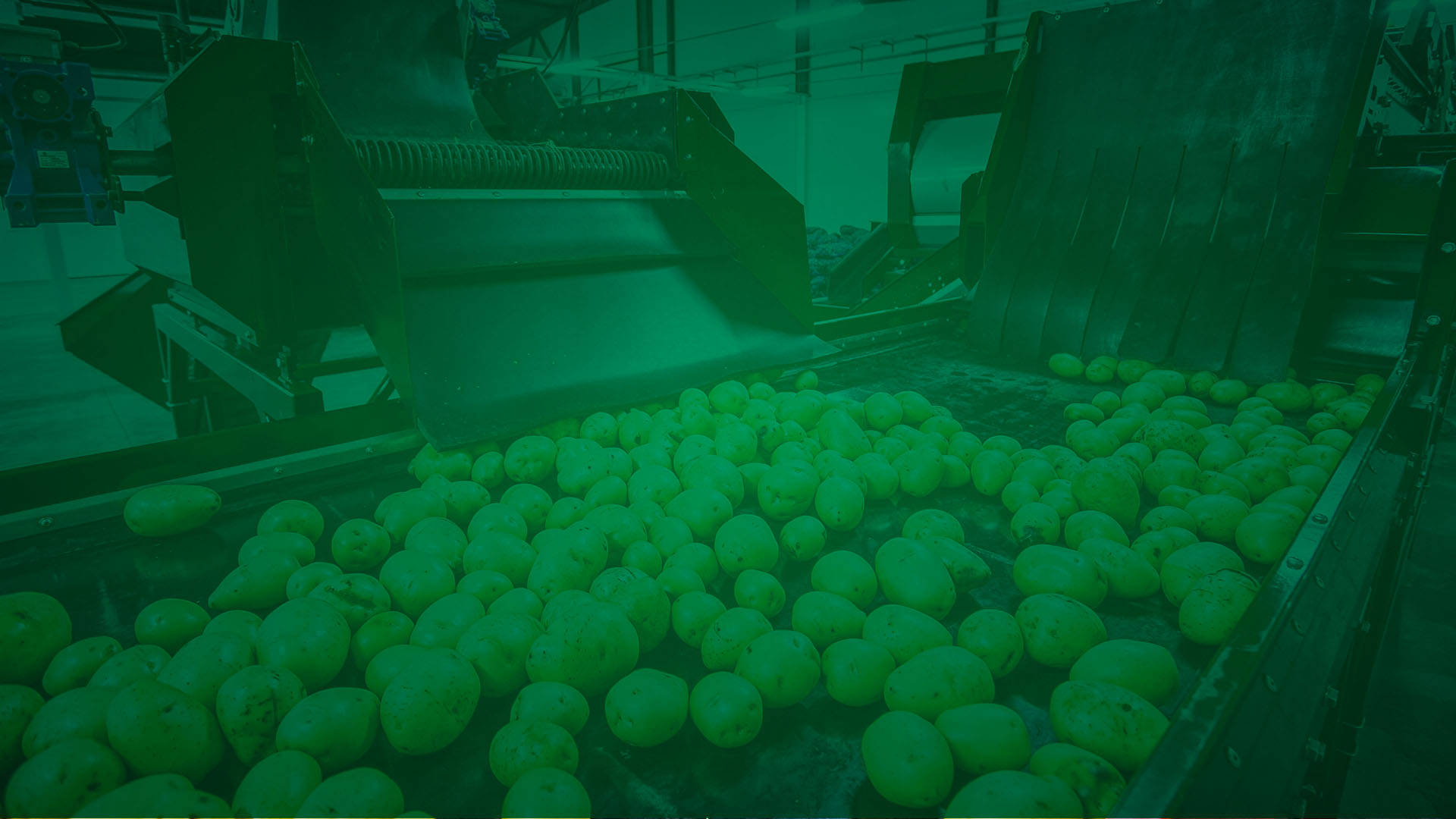 OnTarget for Business Needs
OPTIMISE
OnTarget empowers you to make economic trade-off decisions such as obsolescence cost and capacity constraints with confidence.
Presenting the impacts of business activities with clarity supports healthy challenge to help optimise practices and processes across the wider business, strengthening cross-functional buy-in and encouraging continuous improvement.

SUCCESS
STORY

A premium drinks manufacturer came to us with a major drive to reduce the working capital they had tied up in their stock. Through an OnTarget roll-out across 8 international locations and a comprehensive benefits realisation programme our client was able to reduce inventory holding by 25%, with a $60m capital reduction. With inventory optimised they were able unlock further potential by using OnTarget's visual interface and analysis tools to support challenges to current working practices across the business.
ONTARGET® FOR BUSINESS NEEDS