OUR STORY
During our first fifth of a century in business, we at Sequoia were drumming our fingers waiting for the software industry to build a halfway decent inventory targeting system. Surprisingly SAP seemed to have no interest in it. Oracle? No dice. IBM – nada. We even worked with Manugistics for a year…

In the end we thought 'we're actually the best people for the job, let's do it ourselves'. And so working with PepsiCo we decided to give it a shot.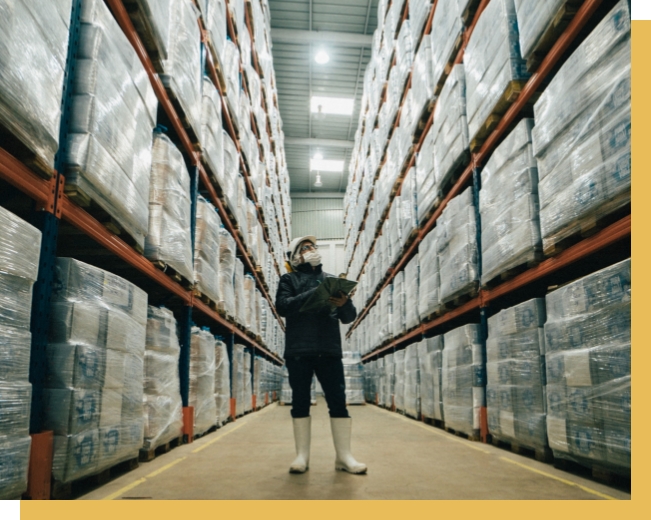 ---
TIME TO SHINE A LIGHT
Often there's a bright spark - a whizz with a spreadsheet who has a respectable go at calculating it. Mostly they confuse statistical confidence limits with service targets. But even if you get that right, there's still the dreaded pitfall of fiendish complexities when tackling intermittent demand patterns, or long transit times.

The other trouble is that often no-one else can understand it! So we piloted a snazzy new user interface powered by Sequoia's Numerically Assisted Thinking® and so OnTarget was born.
---
INVENTORY LIT-UP
With the OnTarget system in place, Inventory Managers have a complete end-to-end view of all the Supply Chain parameters that are driving working capital and can initiate targeted improvements.

Peter Benenson, the English lawyer and founder of Amnesty International, said: it is better to light a candle than curse the darkness. While we wouldn't dare compare our achievements, nevertheless we've done our bit to light up a dark corner supply chain. So, for your delectation, we give you our candle – OnTarget!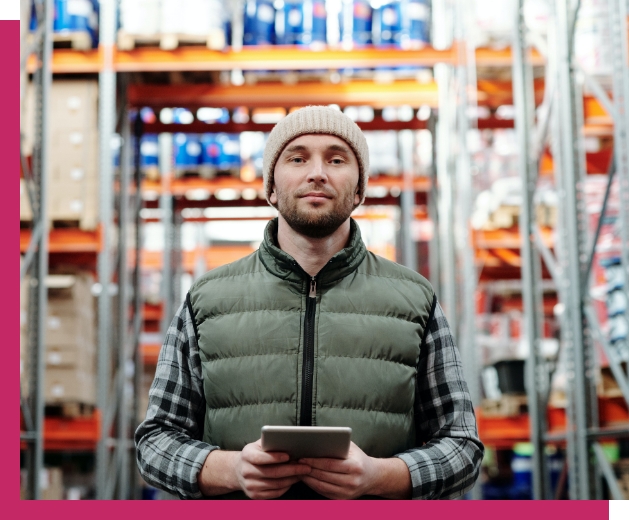 ---
ONTARGET'S INFLUENCE
We are proud to have implemented OnTarget with some of the world's largest FMCG companies across 5 continents. We would love to show you what OnTarget can do and what we've learned over 25 years. Please contact our regional teams to hear more.
STEVE WALL
The Founder
Shares over 25 years' experience advising the world's largest companies.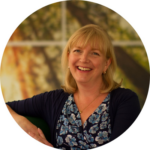 SARAH SHEPPARD
The Educator
Fast tracks the learning process by linking theory and execution.
HELEN RICHIE
The Inventor
Marries mathematical excellence and elegant UX design.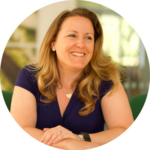 ERIKA BIGGADIKE
The Statistician
Brings over 20 years' understanding of the maths that drive supply chains.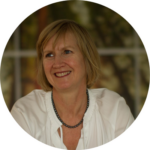 SALLY PHILIP
The Economist
Focuses on robust data sources and analytics to inform decision making.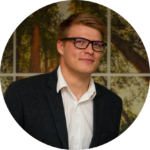 ANDY HAKES
The Diplomat
Coaches clients through change to realise their optimisation potential.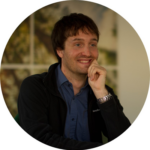 MATT RUSHTON
The Technologist
Leverages best-in-class system solutions to streamline data management.