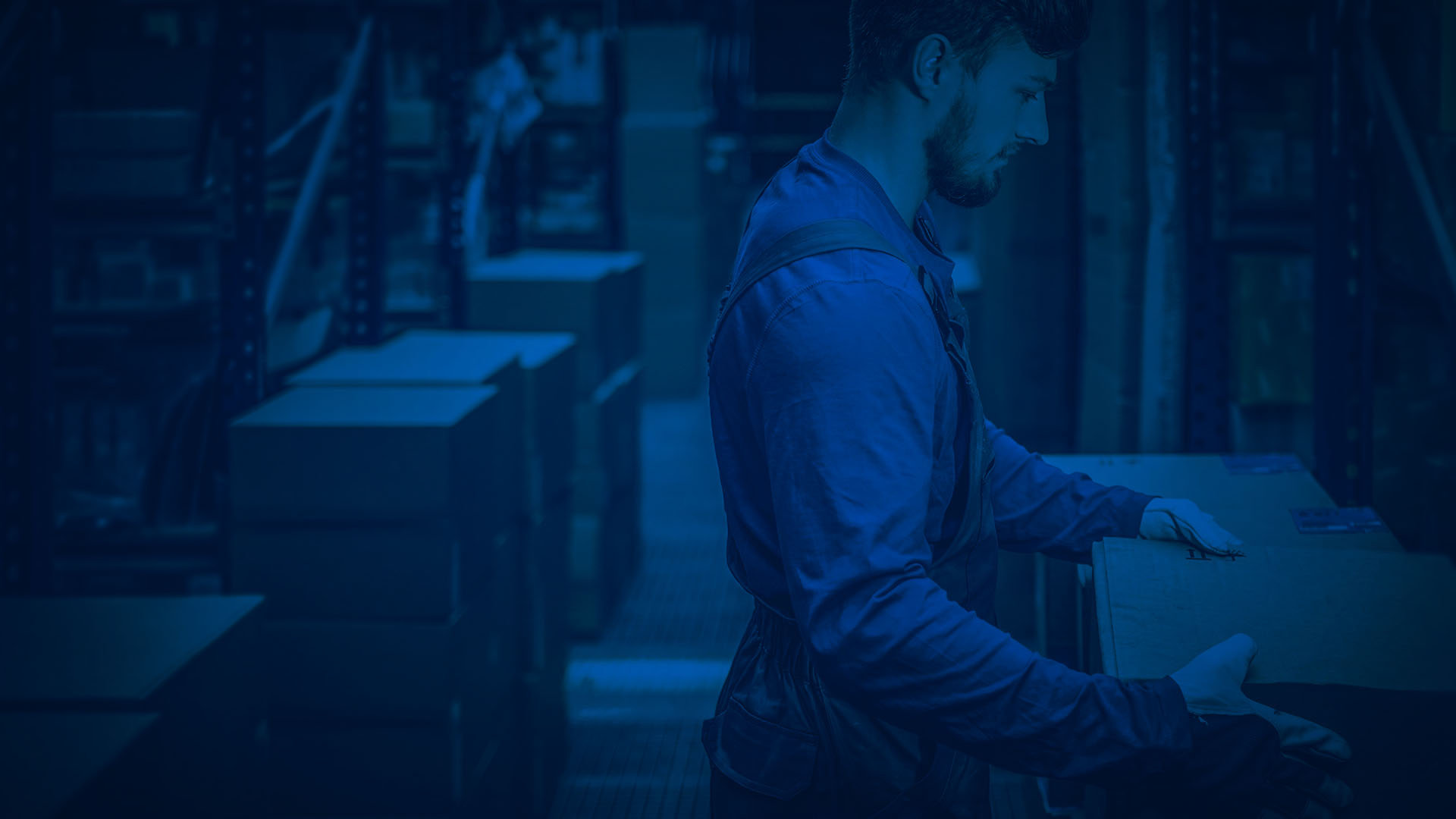 OnTarget Features
MANAGING SKU CHURN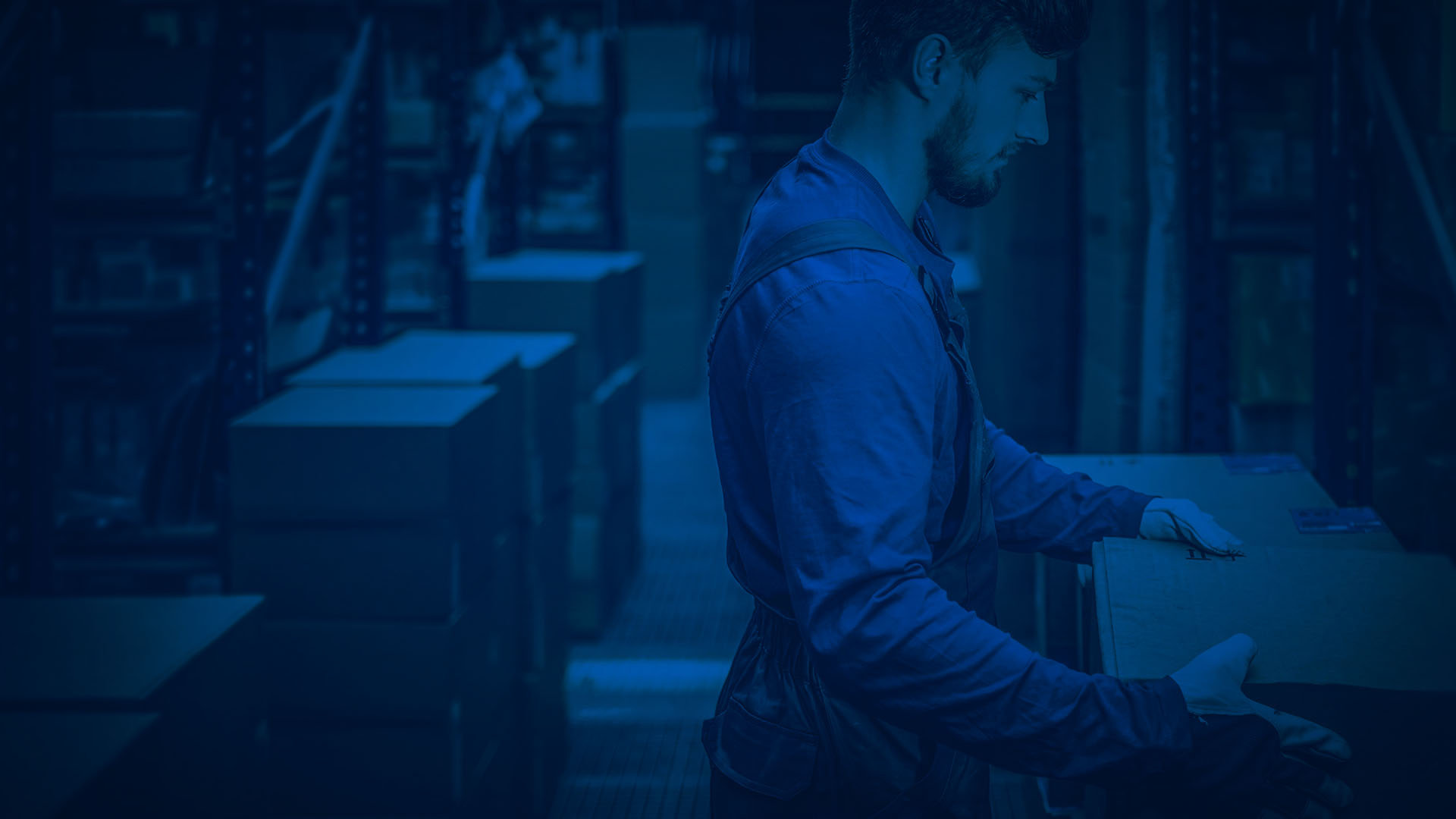 OnTarget Features
MANAGING SKU CHURN
How do you manage data and parameters with frequently changing SKU codes? By defining a SKU as a Variant of another, OnTarget's safety stock algorithm will consider the combined history of the SKUs when calculating variability.
Add into that any pack size differences and the net result allows for a larger, more relevant dataset with greater accuracy.

SUCCESS
STORY

A global producer of wines came to Sequoia with an inventory management challenge as each year presented a new vintage and therefore a new SKU. OnTarget allowed our client to link each vintage and use the history of all vintages in their safety stock calculation to provide a statistically robust recommendation.
ONTARGET® ENABLES…
…users to link SKUs' history, which supports organisations with high levels of innovation and SKU turnover by maintaining their historical data to support the statistical safety stock calculation.
---